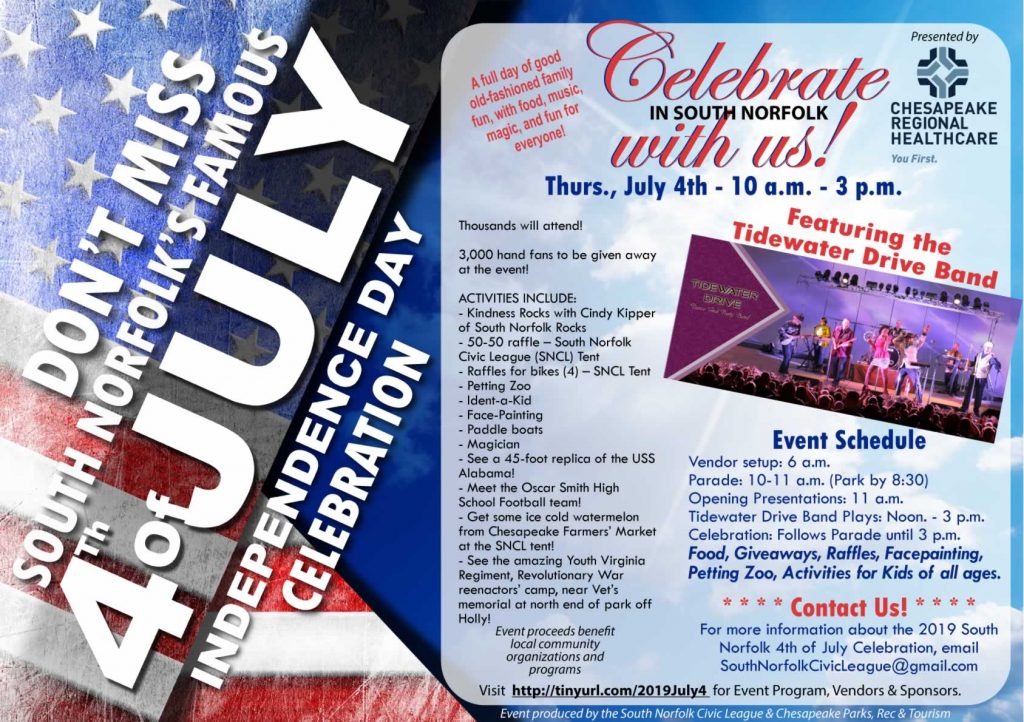 Please visit the South Norfolk Civic League's official Event Program, Vendors and Sponsor Page, HERE.
---
Help us thank our sponsors…
THANK YOU ALL SO MUCH!
We could not present this event without our many supporters. Their sponsorships make all this possible!
THANK YOU, SPONSORS!
---
Please note: Sponsorships are measures of support from our community and should not be misconstrued as political endorsements by the South Norfolk Civic League.
Chesapeake Regional Healthcare, Presenting Sponsor


South Norfolk Jordan Bridge, Hand Fan Front Sponsor


Chesapeake Parks, Recreation and Tourism
Robert Twine & the Jack Twine Scholarship Foundation


Hackworth Graphics, Printing, Technology
---
— $100 Event Sponsors —
THANK YOU!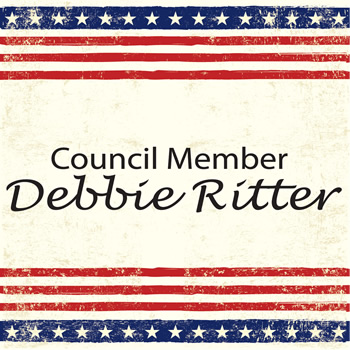 Debbie Ritter, Council Member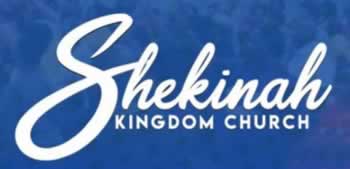 Shekinah Kingdom Church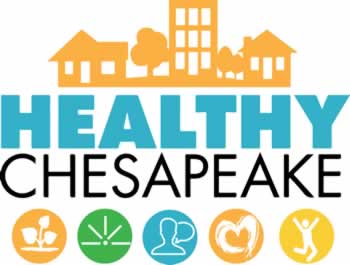 Healthy Chesapeake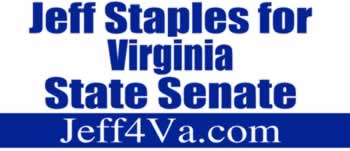 Jeff Staples for Virginia State Senate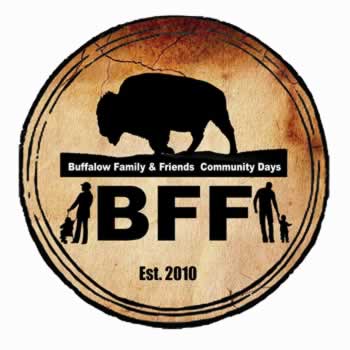 Buffalow Family & Friends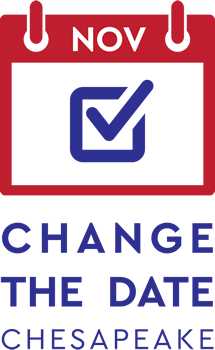 ChangeTheDateChesapeake.com
---
HAND FAN BACK SPONSORS
THANK YOU!

SoNo Auto Sales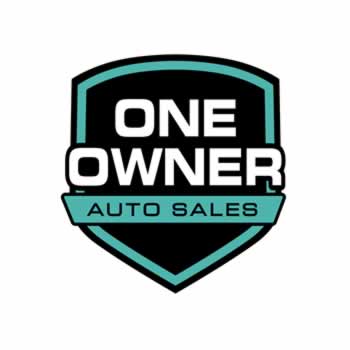 One Owner Auto Sales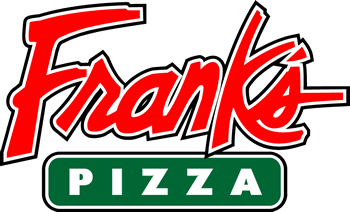 Frank's Pizza


QuickT's Custom Screen Printing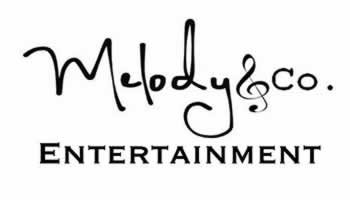 Melody & Co. Entertainment


Young Living Oils – Allyson Frazier


Authority Pest Control – Charles Brockley


Tidewater Sew-Vac

MRO Computers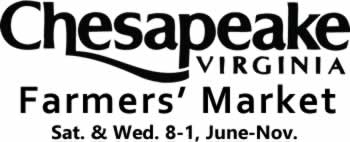 Chesapeake Virginia Farmers' Market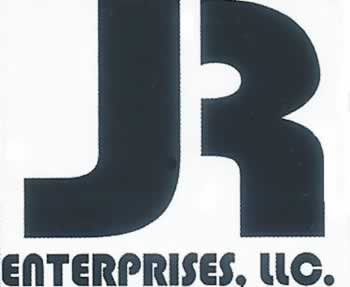 JR Enterprises, LLC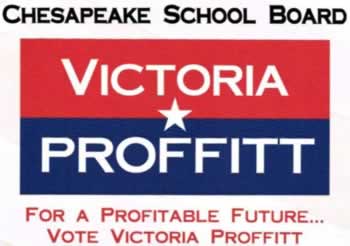 Victoria Profit for School Board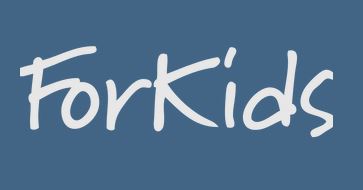 ForKids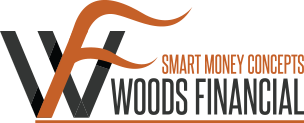 Woods Financial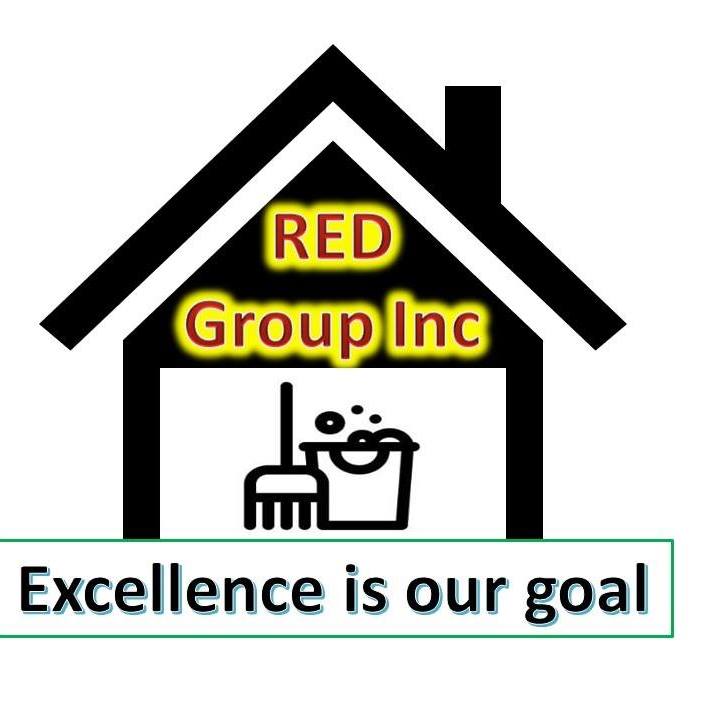 Red Group, Inc.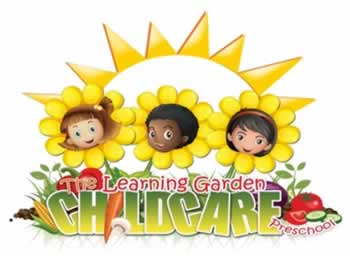 The Learning Garden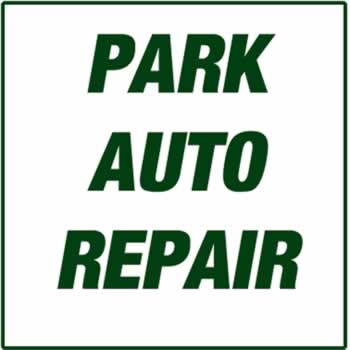 Park Auto Repair


Cub Scout Pack 862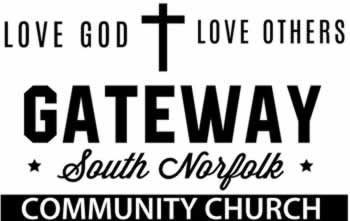 Gateway Community Church


Woman's Club of South Norfolk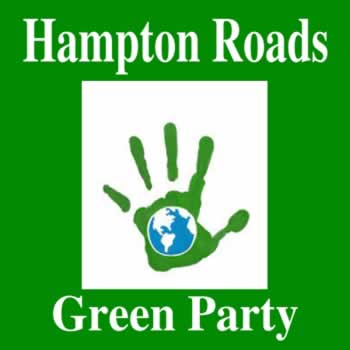 Hampton Roads Green Party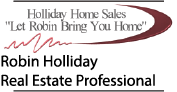 Robin Holliday Real Estate
Williams Financial Services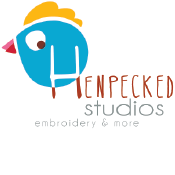 Henpecked Studios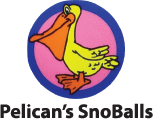 Pelican's SnoBalls of South Norfolk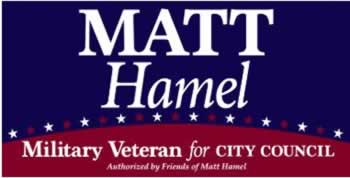 Matt Hamel for City Council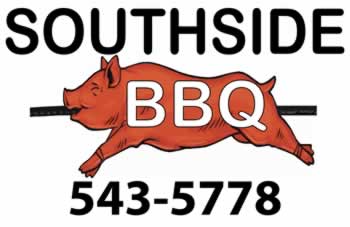 Southside BBQ


Fitchett-Mann Funeral Services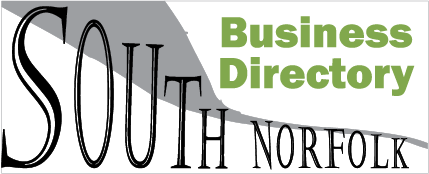 SouthNorfolkBusinessDirectory.com
Mower Doctor, Mike Combs 757-201-2929