Month:
February 2015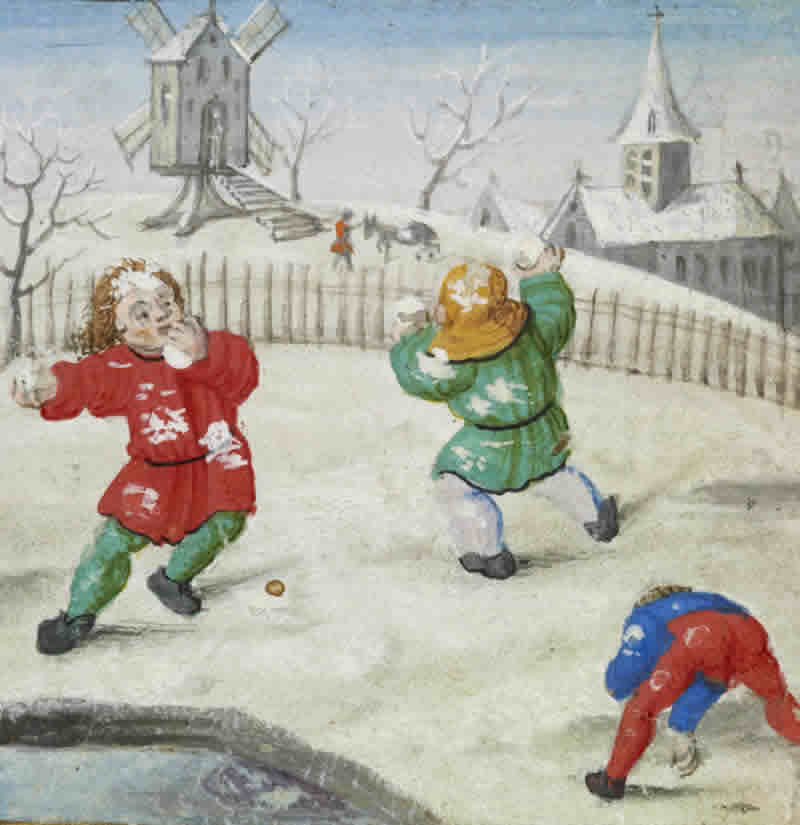 Feb. 17, 2015 Kids and parents will have to deal with Chesapeake schools being closed again...
Read More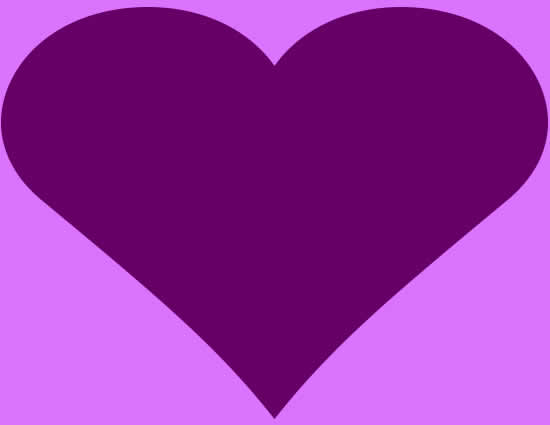 Feb. 14, 2015 The South Norfolk Neighborhood Watch Group Inc. will host the 3rd annual Sweetheart...
Read More
Follow Us
Want to email city council? CLICK HERE!
Recent Tweets
@MadisonG_TV

A little shocking, but, what's next? On to the next big thing! Break a leg! 🙂❤️

@MadisonG_TV

Hahaha! When you know better, you do better, y'all. Love, soo-zee from sah-oath Nawh-fik. ❤️ thanks for remembering us.
Archives
Categories