HISTORICSOUTHNORFOLK.com
Who ARE these people? 🙂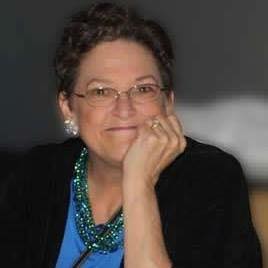 Suzy Loonam
Founder/Publisher
Since 2004, Suzy and her husband, Dan, have lived in a circa-1900 stick house on Seaboard Avenue in South Norfolk, Virginia (USA). She is a marketing and communications specialist who enjoys developing websites for businesses and non-profits.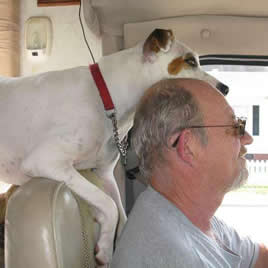 Dan Loonam
Publisher / Photographer / Support
Dan is a retired Navy Chief and surface warfare communications subject matter expert. He last worked in modeling and simulation communications training for our nation's fleet. When he isn't playing war, he is vital to the production of content for this site.
---

Here's our story
There was a time not too long ago, when THIS web site was South Norfolk's ONLY online community.
Established on the Fourth of July, 2006 by South Norfolk residents Suzy and Dan Loonam, HistoricSouthNorfolk.com was developed for South Norfolk, a former city that is now a borough of Chesapeake, VA.
The site enjoyed a large following, and the Loonams made many wonderful and lasting friendships through their efforts on that site, "published by residents of South Norfolk as a service to the community."
In 2009, the original site was hacked and a free "Blogger" site was quickly erected, as well as a new Facebook page, and the two were linked together.
Attention to the actual external web site, HistoricSouthNorfolk.com, waned.
The usefulness of the web site was in question — what can it do that can't be done on Facebook? Well, here are a few things:
HistoricSouthNorfolk.com, the website, can:
Store information indefinitely;
Be the "First Face" of South Norfolk, for the few folks out there who search and find the site, and do not belong to Facebook;
Keep a community calendar and allow group leaders to add their own events;
Link all community residents, groups, potential buyers, visitors, businesses and interested parties.
Today, all these years later, the Loonams are still maintaining the HistoricSouthNorfolk.com web site and trying to keep things fresh.
They continue to collect news and organizational information, and any other information of interest to the residents of South Norfolk. If you have important South Norfolk news, please share.
You may notice a few ads on this site. The Loonams receive a small stipend if you shop those links. If we found a suitable sponsor, we could drop the ads, so if you're interested, please let us know.
---
At HistoricSouthNorfolk.com, we welcome the opportunity to publish information relating to South Norfolk. We want to enhance communications between residents, businesses, government and organizations. We want to keep residents, friends and family abreast of news that happens in our area, and share and preserve the goodness of Historic South Norfolk.
We also work with other organizations in South Norfolk to advise and guide them in building their own websites and social media systems. If you or your group needs help, please drop us a line using our contact page. We think you'll be glad you did.
If you are a student of web design or web development, looking for some experience, please let us know. 
Many thanks for your support of South Norfolk and this website.
Suzy & Dan Loonam
publishers
suzyloonam.com
historicsouthnorfolk.com
southnorfolkbusinessdirectory.com

Timely Support
Suzy is readily available to assist with computer and website issues for priority clients.

Innovative Ideas
Ideas? We have a million hot ones! If you need help, please contact us today.

Advanced Technology
Technology is a scary thing. If technology scares you, contact us. We can help.

Clear Communication
The key to successful communication is an easy-to-understand message. Contact us, we'll help.
Recent Blog Posts
…from HistoricSouthNorfolk.com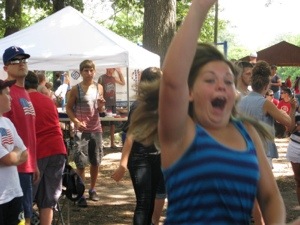 It's been a couple years since this event was last held, and planners are going all out to make it a great one! The full information is available on the South Norfolk Civic League's site. This event is jointly produced by the South Norfolk Civic League and the...
A Few Other Projects
Creating colorful, responsive, and interactive websites that fit the bill since 1994. Click this image to see more of Suzy Loonam's work on her website at SuzyLoonam.com: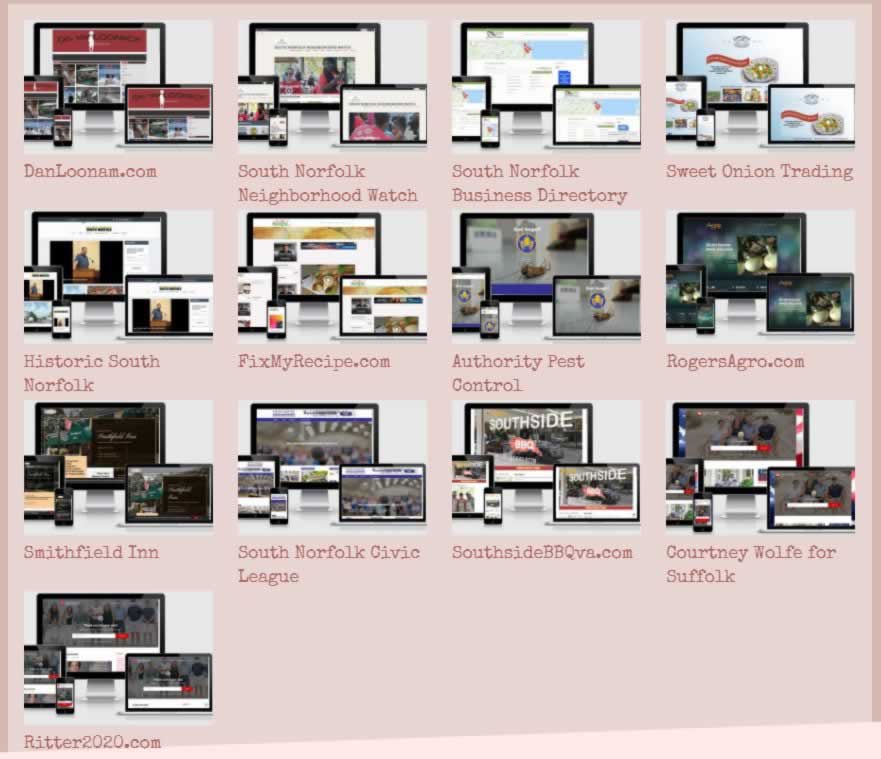 Don't Be Shy. Get In Touch.
Give us a call or use the contact form to email. You really DO need that website. 🙂