Month:
January 2018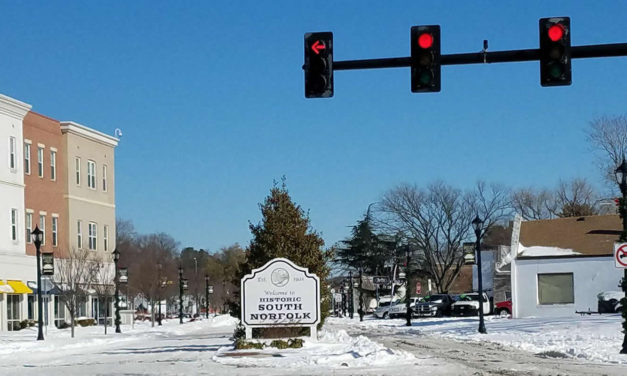 While the sun shined brightly, it was a mere 8 degrees in South Norfolk this morning, with snow...
Read More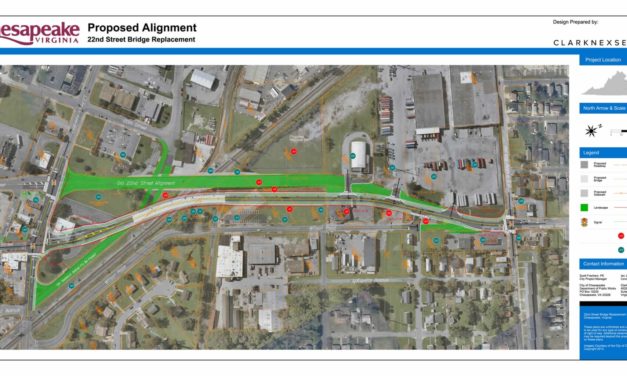 Big things are scheduled to happen in South Norfolk in 2018, and you should be ready! Starting in...
Read More
Follow Us
Want to email city council? CLICK HERE!
Recent Tweets
@GeenaArevalo

Best wishes for every happiness coming your way. Thanks for covering us with your heart. ❤️
Archives
Categories