Ten days and counting to South Norfolk's biggest day of the year, the Fourth of July, and organizers and residents are scurrying to ensure they are ready to host Chesapeake's only Independence Day Parade and Picnic in the Park!
The 2019 event is presented by Chesapeake Regional Healthcare and hosted jointly by the South Norfolk Civic League and Chesapeake Park, Recreation and Tourism.
Sometime during your visit to South Norfolk, we invite you to drive around and notice the extra special care and creativity many owners have given to their homes and yards in preparation of the 4th of July Home Decorating Contest.
We LOVE a parade!
South Norfolk's annual Fourth of July Parade is truly an experience for every American! Set in the 1900s community of Historic South Norfolk, the old-fashioned, flag-waving homespun fun begins with a parade at 10 a.m.
Be sure to arrive early to find the perfect spot to park and enjoy the parade that winds along 100-year-old streets and architecture of yesteryear, lined with hundreds of patriots, cheering for America's Freedom.
About 3,000 event hand fans will be distributed free along the parade route, thanks to our event and hand fan sponsors! Each fan has a special code on the back that, when scanned with your phone, links to the events Program & Sponsor page.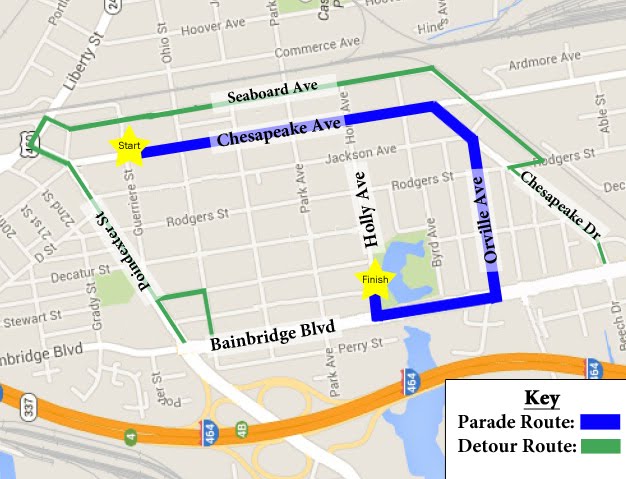 And then, a PARTY in the park!
After the parade, the crowd will flow from the streets into the beautiful Lakeside Park at 1441 Bainbridge Blvd. in South Norfolk, Chesapeake, Virginia.
There will be a short opening ceremony after the parade, and then the music and activities will begin around noon.
The Tidewater Drive Band is the featured band for the day, and they will play high energy Classic Rock, Top 40, and Country until 3 p.m.
As the band plays, feel free to wander the beautiful park acreage or plant your chairs and blanket in a cool spot to watch the fun teeming around you.
---
The 2019 Fourth of July event in South Norfolk
is presented by

EVENT PROGRAM – Thursday, July 4, 2019
6-9 a.m.
Vendor Setup
Arrive early, unload,
setup and move
vehicles out.
9-10 a.m.
Parade Staging
Vincinity of
1101 Chesapeake Ave.
10-11 a.m.
Parade
See parade map for
route
11 – noon
Opening Ceremony
Prayer, Pledge of
Allegiance, Dedication
noon-3 p.m.
Tidewater Drive
Band plays top 40,
rock & oldies
On the stage
in the park
noon – 3 p.m.
Food trucks, activities and fun
Visit the South Norfolk Civic League Tent
for drawings
Vendors to visit
Please visit these vendors of food, handmade goods and retail items. Some are giving away valuable items in raffles:
South Norfolk Civic League
Paparazzi Accessories – Renee Sears-Joyce
Magnolia and Vine – Darlene McGriff
Trades of Hope – Loria Weidner
April's Garden Beaded Flowers
Scentsy Independent Consultant – Ginny Frechette
LuLaRoe Morgan Taylor Mobile Boutique
Amy Wood's Thirty-One
ForKids
AAAA Self Storage & Moving
Gateway Community Church
Change the Date Chesapeake, LLC
Cub Scout Pack 421 & Super Heroes
Neighborhood
Youth Virginia Regiment (Young Revolutionary War Reenators)
South Norfolk Public Library
Sweet Cypress
The Learning Garden Preschool and Childcare of Chesapeake Ave.
Chesapeake Marine Corps League
Young Living Essential Oils – Malia Huddle
Food Vendors
Chick-fil-A Greenbrier Mall
Pelicans Snoballs Sono
Klassic Doughnuts
Southside BBQ
Mike's Italian Ices
South Norfolk Neighborhood Watch – Dogs & Burgers
South Norfolk Civic League – Ice Cold Watermelon
Activities in the Park
Kindness Rocks with Cindy Kipper of South Norfolk Rocks
50-50 Raffle – South Norfolk Civic League (SNCL) Tent
The South Norfolk Deaf & Hard of Hearing Neighbors Group will have info at the SNCL tent for gatherings and groups. Look for the "We (try to) Speak ASL" sign and come say hello!
Raffles for bikes (2) – SNCL Tent
Petting Zoo
Ident-a-Kid
Face Painting
Paddle boats
Magician
45-foot replica of the USS Alabama
Meet & Greet the Oscar Smith High School Football team
Youth Virginia Regiment, Revolutionary War reenactors' camp, near Vet's memorial at north end of park off Holly
Visit the South Norfolk Memorial Library's booth
Get some watermelon at the SNCL tent! $1 / slice
Help us thank our sponsors…
Please note: Sponsorships are measures of support from our community and should not be misconstrued as political endorsements by event organizers or sponsors.
Chesapeake Regional Healthcare, Presenting Sponsor


South Norfolk Jordan Bridge, Hand Fan Front Sponsor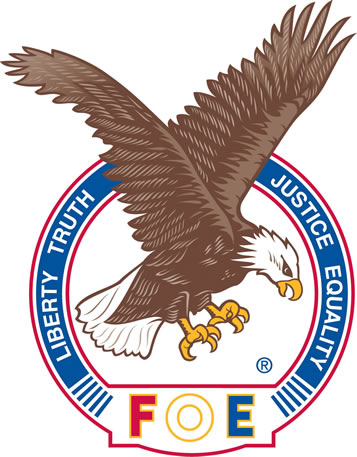 South Norfolk Eagles Club


Chesapeake Parks, Recreation and Tourism
Robert Twine & the Jack Twine Scholarship Foundation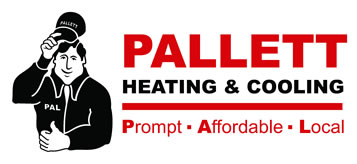 Pallett Heating & Cooling


Hackworth Graphics, Printing, Technology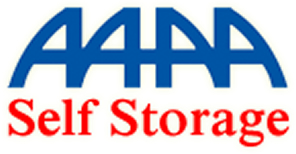 AAAA Self Storage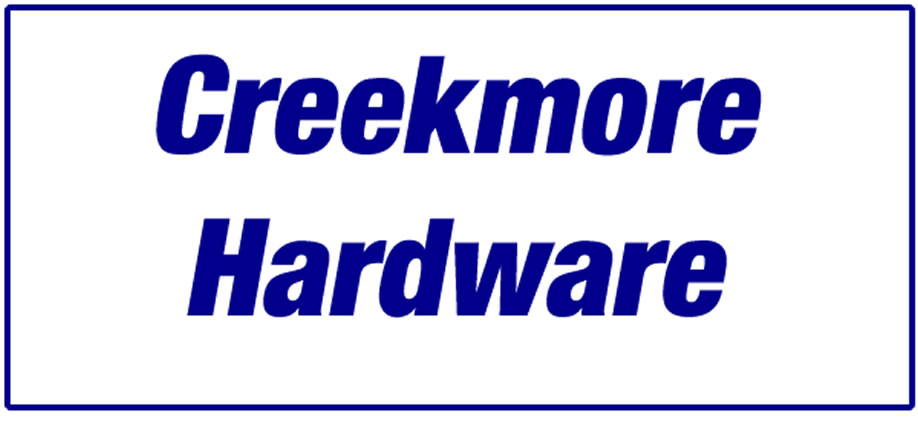 Creekmore Hardware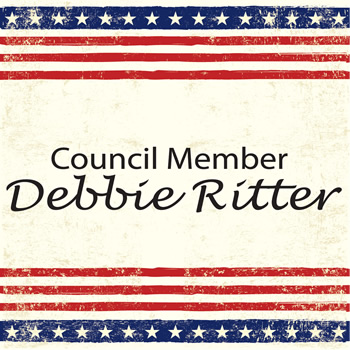 Debbie Ritter, Council Member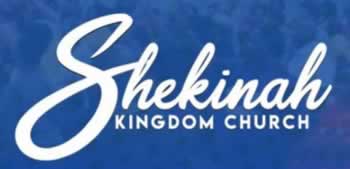 Shekinah Kingdom Church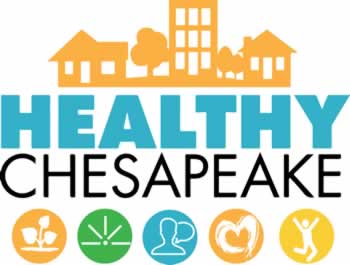 Healthy Chesapeake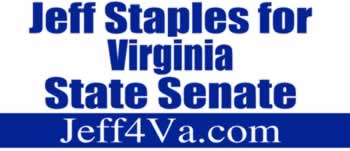 Jeff Staples for Virginia State Senate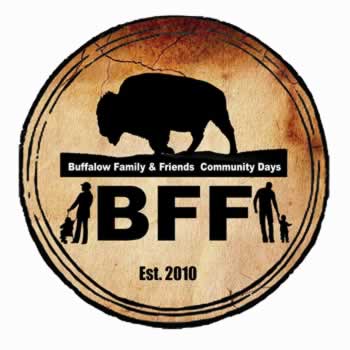 Buffalow Family & Friends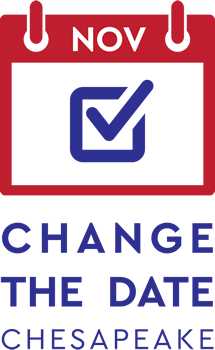 ChangeTheDateChesapeake.com
---
HAND FAN BACK SPONSORS

SoNo Auto Sales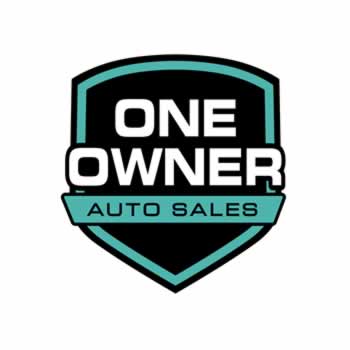 One Owner Auto Sales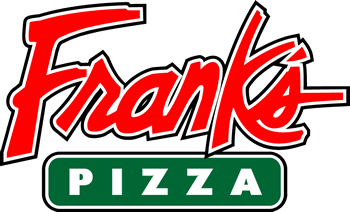 Frank's Pizza


QuickT's Custom Screen Printing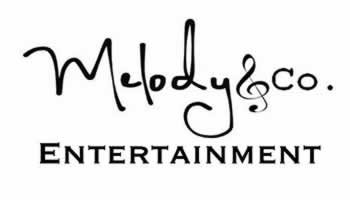 Melody & Co. Entertainment


Young Living Oils – Allyson Frazier


Authority Pest Control – Charles Brockley


Tidewater Sew-Vac

MRO Computers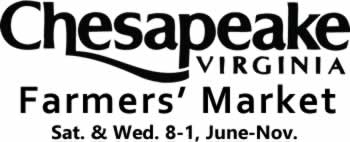 Chesapeake Virginia Farmers' Market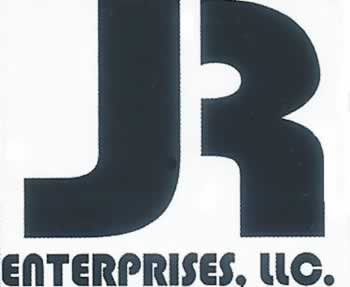 JR Enterprises, LLC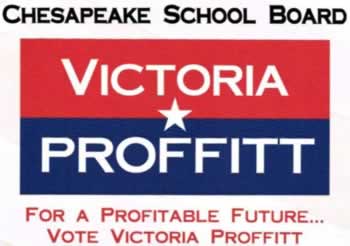 Victoria Profit for School Board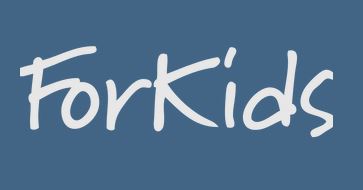 ForKids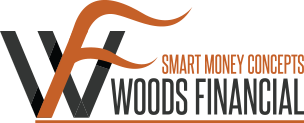 Woods Financial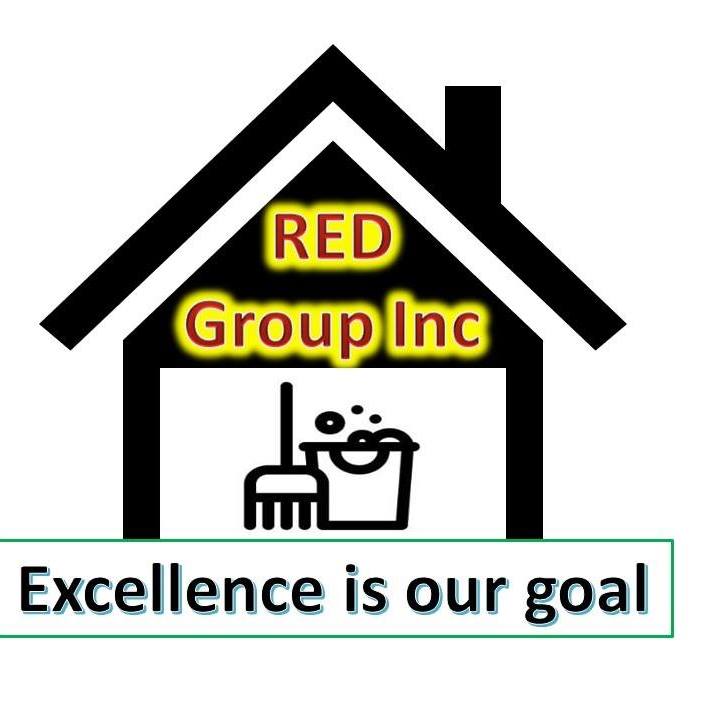 Red Group, Inc.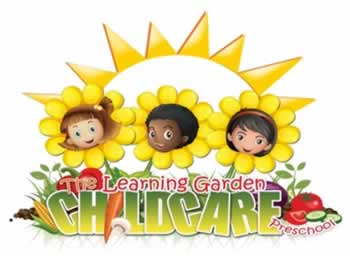 The Learning Garden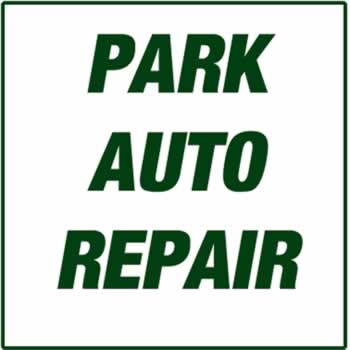 Park Auto Repair


Cub Scout Pack 862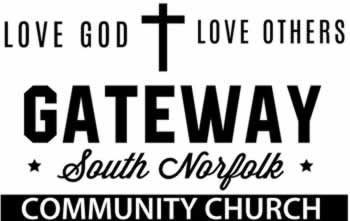 Gateway Community Church


Woman's Club of South Norfolk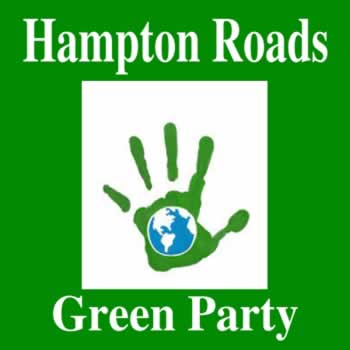 Hampton Roads Green Party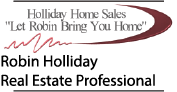 Robin Holliday Real Estate
Williams Financial Services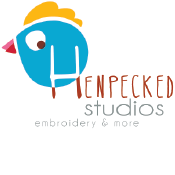 Henpecked Studios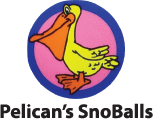 Pelican's SnoBalls of South Norfolk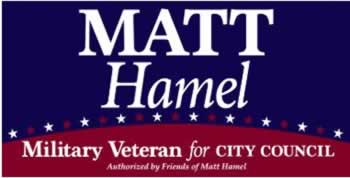 Matt Hamel for City Council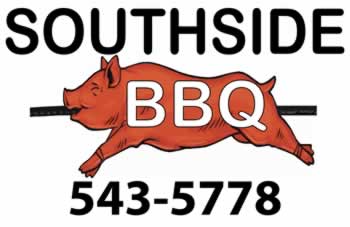 Southside BBQ


Fitchett-Mann Funeral Services


HistoricSouthNorfolk.com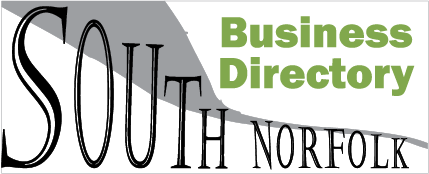 SouthNorfolkBusinessDirectory.com