Month:
December 2020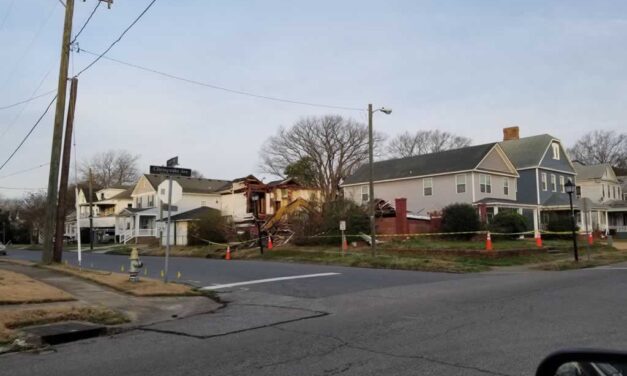 By Suzy Loonam SOUTH NORFOLK, Va. — A dear Facebook follower sent this photo (above) and asked us...
Read More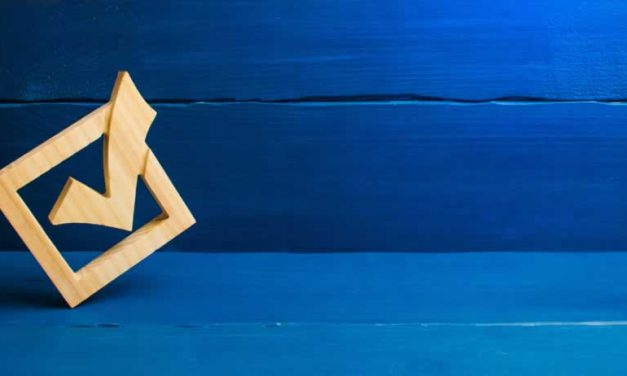 A new store, Promiscuous Shack, to be located at the Southgate Plaza at 2409 Bainbridge Blvd. has...
Read More
Follow Us
Want to email city council? CLICK HERE!
Archives
Categories