Month:
August 2011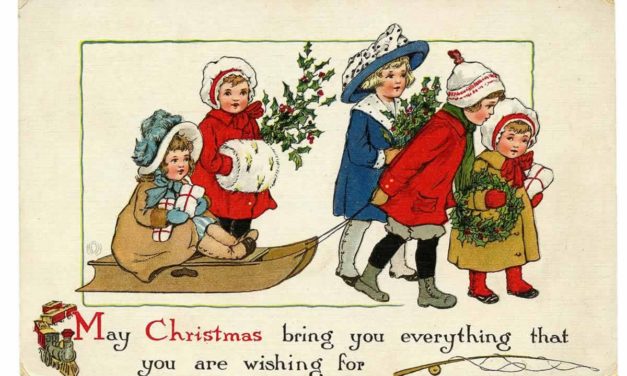 Aug. 3, 2011 This is another post from a long-ago Facebook discussion. Topic: Big Hill Delete...
Read More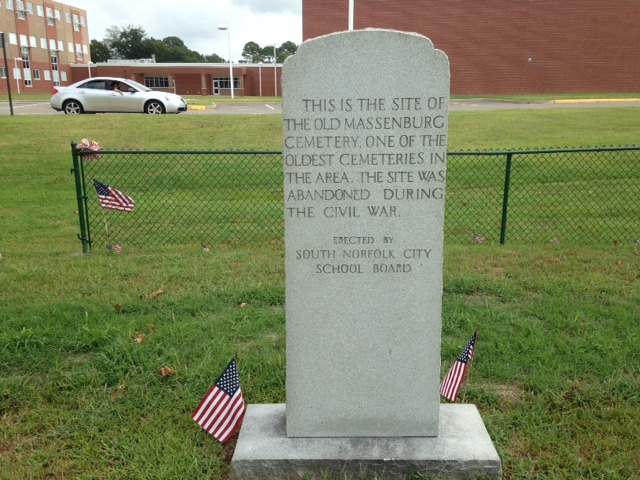 Aug. 1, 2011 This is a transcription of a Facebook discussion from years ago. It is shared here...
Read More
Follow Us
Want to email city council? CLICK HERE!
Archives
Categories