Category:
Schools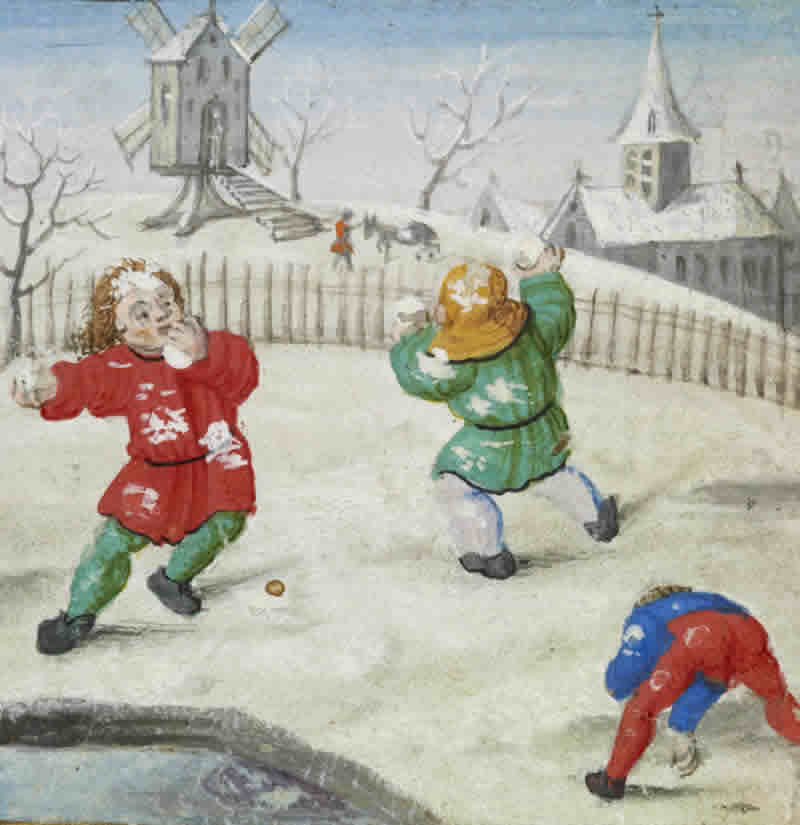 Feb. 17, 2015 Kids and parents will have to deal with Chesapeake schools being closed again...
Read More
Submitted by Melissa Lowery Aug. 7, 2012 It's time for Kindergarten Registration!  If your child is 5 or will be turning 5 by the end of September then it's time to register for school.  School hours are Monday thru...
Read More

Follow Us
Want to email city council? CLICK HERE!
Archives
Categories