We know it can be a pain to gather email addresses, write the email and hit send, especially when you want to write all members of city council.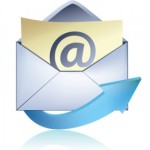 Click this image to email your entire city council! Your email client should open with council emails in the "to" field.
Current as of 11-19-2020.