Day:
April 18, 2016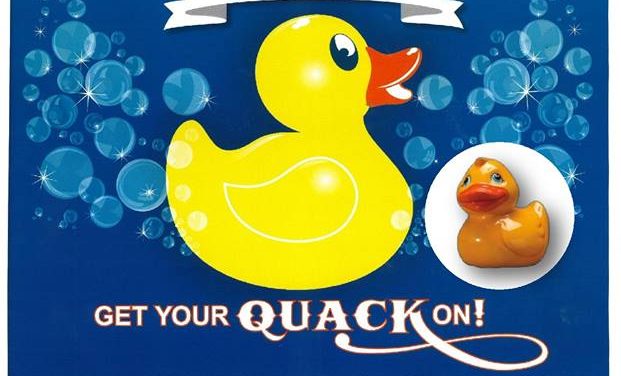 Who will win $10,000 April 23? Some lucky duck will win $10,000 with the winning duck at the 10th...
Read More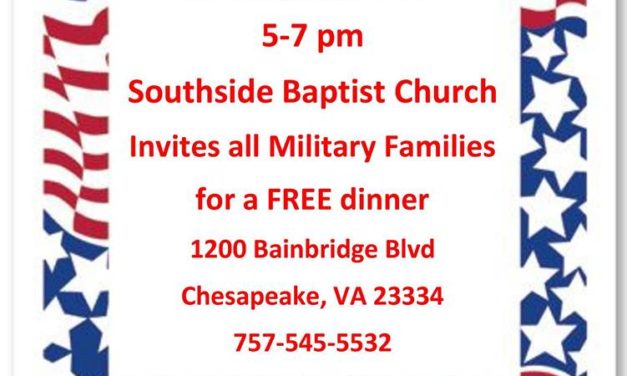 Southside Baptist Church, 1200 Bainbridge Blvd. Chesapeake, 23324 invites all Miliatry Families...
Read More
Follow Us
Want to email city council? CLICK HERE!
Recent Tweets
@MadisonG_TV

A little shocking, but, what's next? On to the next big thing! Break a leg! 🙂❤️

@MadisonG_TV

Hahaha! When you know better, you do better, y'all. Love, soo-zee from sah-oath Nawh-fik. ❤️ thanks for remembering us.
Archives
Categories