Day:
December 18, 2017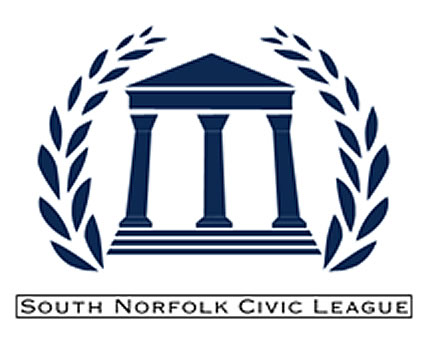 DUE TO COVID, MEETINGS HAVE BEEN POSTPONED. NEXT MEETING IS APRIL 12, 2021 AT ELIZABETH RIVER...
Read More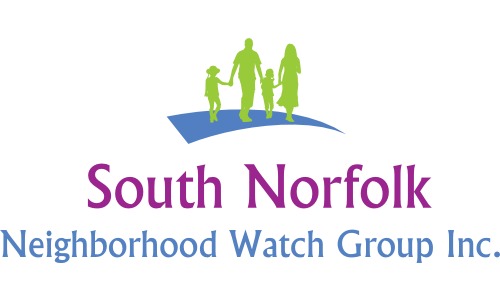 Meet your neighborhood watch neighbors at 6:30 p.m. on the second Monday of the month at Impact...
Read More
Follow Us
Want to email city council? CLICK HERE!
Archives
Categories