Day:
October 28, 2020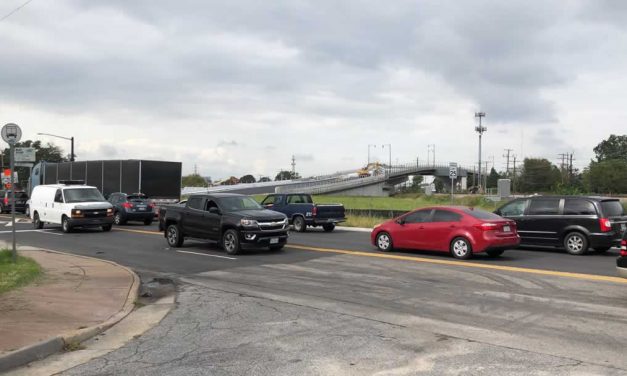 "The new Poindexter Street Bridge is scheduled to open to traffic tomorrow morning, Oct 29,...
Read More
Follow Us
Want to email city council? CLICK HERE!
Recent Tweets
@MadisonG_TV

A little shocking, but, what's next? On to the next big thing! Break a leg! 🙂❤️

@MadisonG_TV

Hahaha! When you know better, you do better, y'all. Love, soo-zee from sah-oath Nawh-fik. ❤️ thanks for remembering us.
Archives
Categories