Day:
October 15, 2020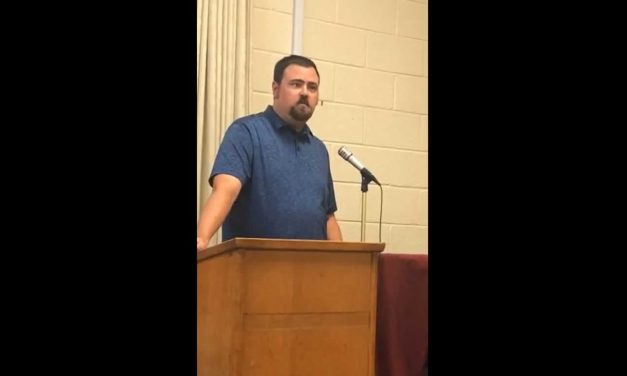 By Suzy Loonam SOUTH NORFOLK – OCT. 12, 2020 — We wanted to attend the first SNCL...
Read More
Follow Us
Want to email city council? CLICK HERE!
Recent Tweets
@MadisonG_TV

A little shocking, but, what's next? On to the next big thing! Break a leg! 🙂❤️

@MadisonG_TV

Hahaha! When you know better, you do better, y'all. Love, soo-zee from sah-oath Nawh-fik. ❤️ thanks for remembering us.
Archives
Categories